Length
24'
Beam
96"
Dry Weight
1500 lbs
Fuel Capacity
Up To 72 Gal
Bait Well
Up To 20 Gal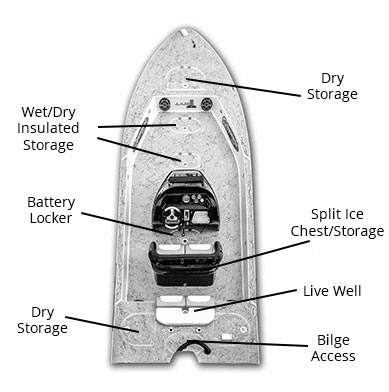 optional add-ons
- Custom Wraps
- Custom Consoles
- Custom Seats
- Tubing/T-Tops
- Jack Plates
- Navigation
- Power Poles
- Trolling Motors
- LED Lighting
- Stereo Systems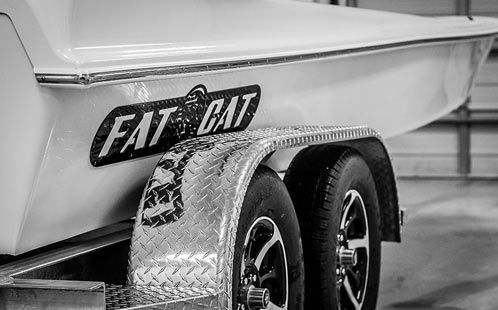 Our Clients Say
"There are times in the business when we have a little downtime from filming, and we here at Reel Time always jump at the opportunity to do some fishing ourselves. On one of these rare days, we had the good fortune to take the Fat Cat HV 24' out for a test spin.
I made the decision to run from Mile Marker 37 to Baffin Bay and hit the flats that lie just off the Intercostal and look for some good Reds and Trout. We were able to make this round trip due to an 70 gallon fuel tank.
Getting in and out of the flats posed no problem, and we found ourselves screaming through ten inches of choppy water with ease. The added weight of the 300 Mercury and a 20 gallon live well full of bait posed no problems.
As a long day of successful fishing came to an end, we found ourselves 30 + miles from the trailer. However we were in great shape due to the boat's long range capacity. There was no need for extra gas cans sliding around the boat or under our feet.
Thanks to Fat Cat, we can put another successful chapter in the Reel Time book of accomplishments."
-by Mark Simpson Host - Reel Time: Where The Pros Hook Up